Masking Policy:
For club-wide luncheons, the Board requires all non-vaccinated members to wear a mask.  In selecting venues for luncheons, the luncheon committee will attempt to socially distance members when dining.  For Interest Group meetings, responsibility for establishing a masking policy falls to the Chairs and reflects the nature of group activities.  If a hostess of an in-home event wishes to establish a more restrictive policy than that of the club or Interest Group, she may for that event hosted in her home.
If an individual has attended an event and comes down with COVID, they should notify the Chairman of the Interest Group.  The Chairman will contact those in attendance at the event as to their possible exposure.
Are you new to the area? Or are you ready to make new friends?

 
Join the New Westsiders!
Our activities will introduce you to local restaurants, special attractions and cultural opportunities.  Your participation will help you meet new people and develop life-long friendships.

Founded in 1970, we are a non-profit organization. We are not affiliated with any commercial, political or religious group.
Membership requires nominal annual dues. Individual activities may incur additional fees.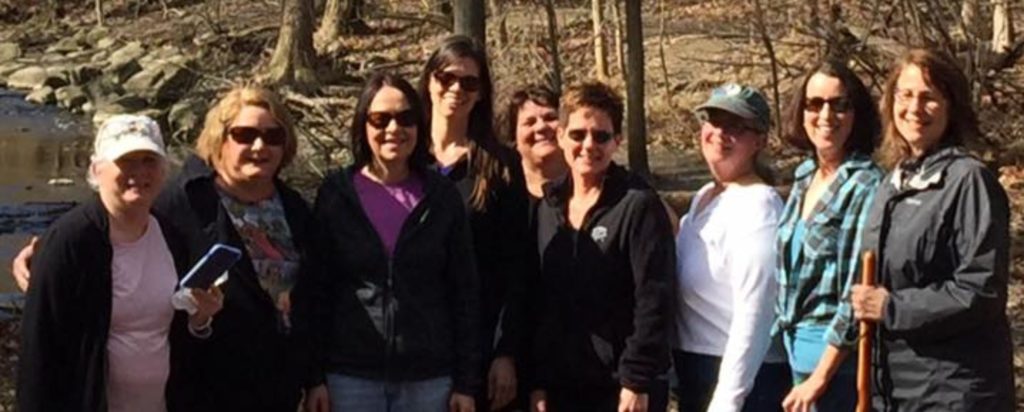 Where neighbors become friends and community becomes home