Are you new to the Westside of Cleveland? Trying to figure out what to do now that you're unpacked? Come join the New Westsiders!
We're a wonderful group of women from all walks of life and every part of the world, looking to build friendships and social connections in our 'new' community.

Founded in 1970, we are a non-profit organization whose mission is to foster friendships, provide social activities and assist you in getting settled in the Cleveland area. Our activities will introduce you to local restaurants, special attractions, and cultural opportunities. We are not affiliated with any particular commercial, political or religious group.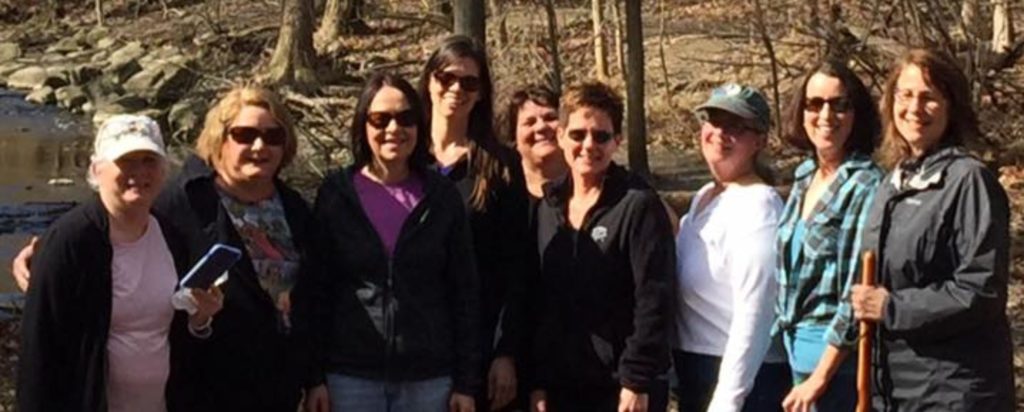 Bloom Where You Are Planted