As a member of New Westsiders you can join us for any of these activities.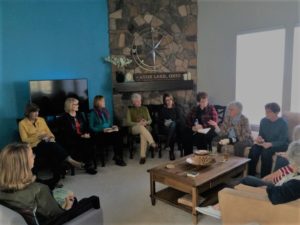 Book Club meets once a month. A list of books is chosen by the group's meeting in May and published in the newsletters monthly. The group meets in member homes.  The first half-hour of our meeting is social, with small nibbles, and the remaining time is book discussion. All opinions are welcome!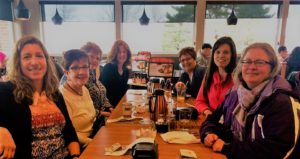 BREAKFAST CLUB Come as you are…Come for coffee, breakfast, brunch, or just to chat. Please RSVP so that we can have a table large enough to accommodate us all.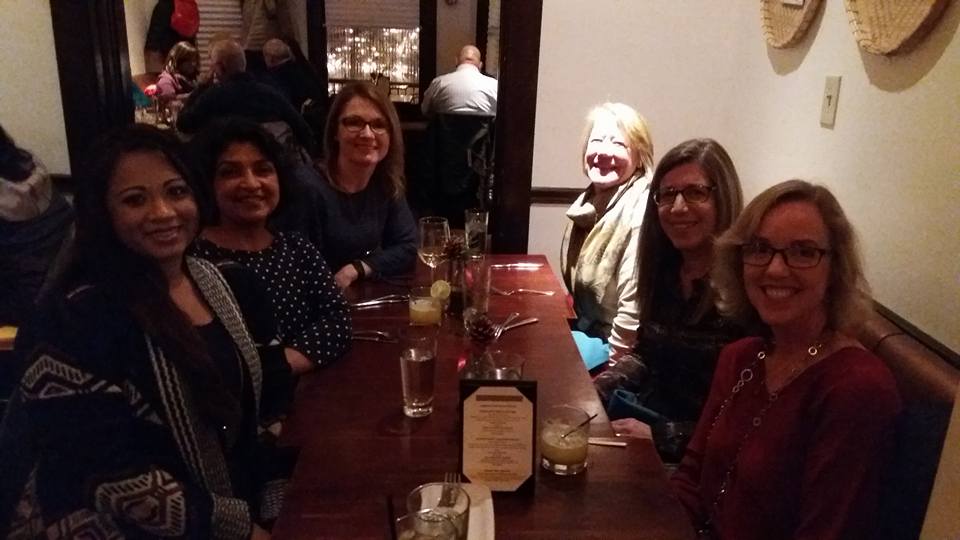 A group of ladies enjoying an evening out exploring different cultural foods found in our amazing Cleveland area.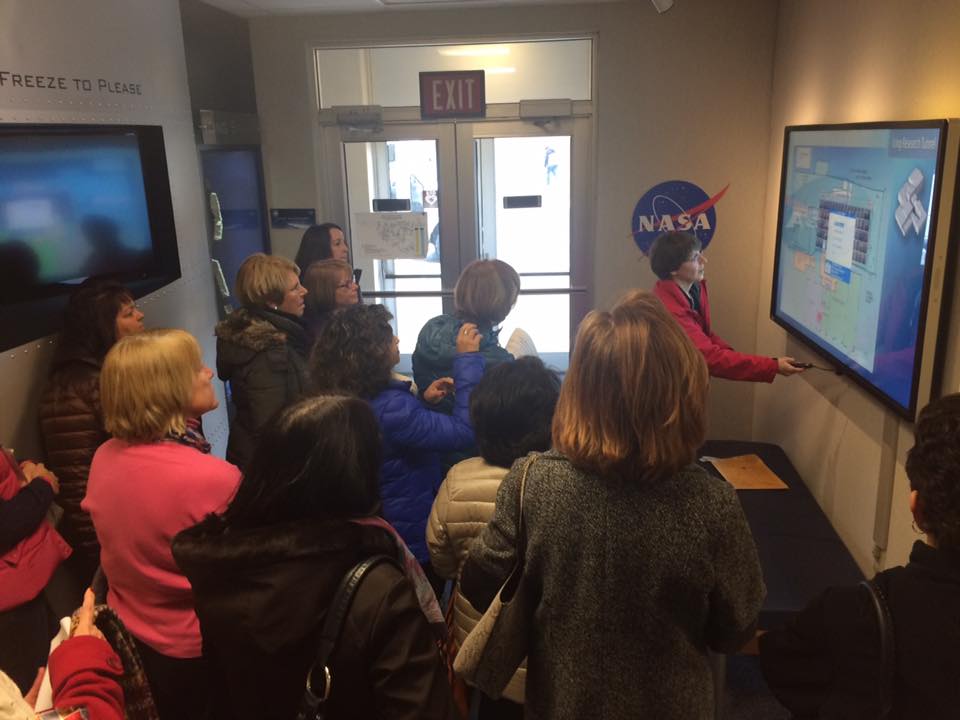 This group meets once a month on different days and times to explore points of interest in the Cleveland area. Even long-time Clevelanders are discovering new things.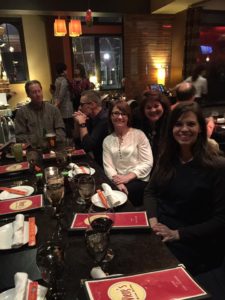 A once a month evening get together where we can let down our hair and kick up our heels!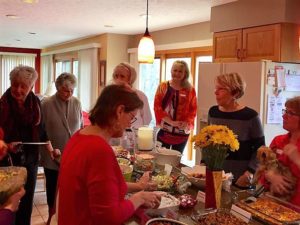 You might debate whether we're gourmets or gourmands, but we're definitely a fun-loving, food-loving, adventurous group that likes to cook and try new things! We share the cost of each meal as well as the effort involved. Everyone takes a turn to be hostess or co-hostess. When it's your turn, you make the rules! It can be very gourmet and fancy or as casual as a picnic — your choice!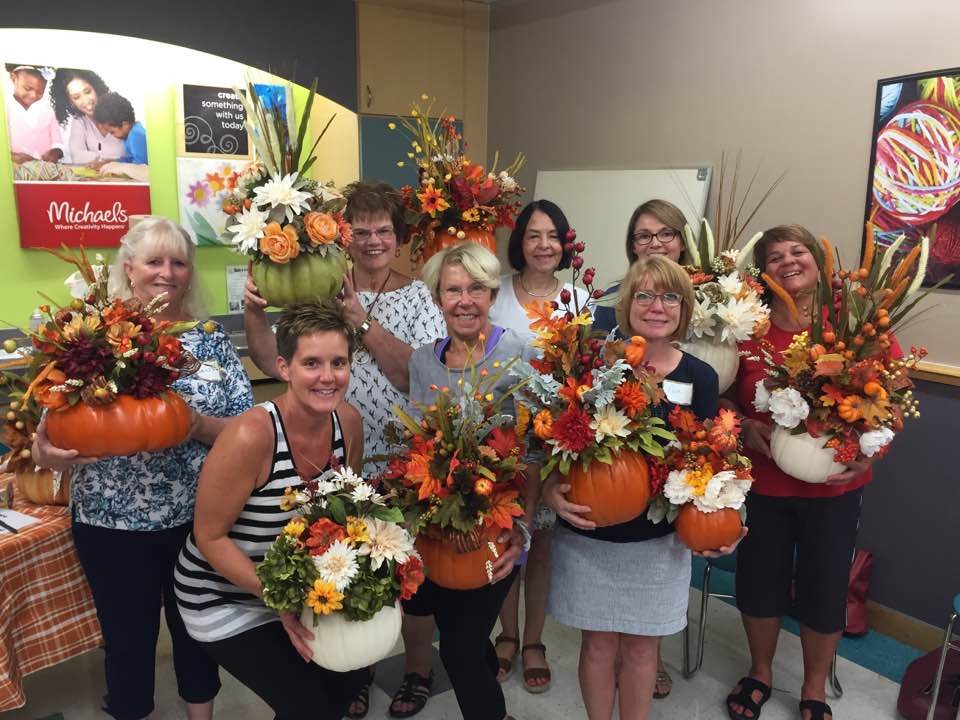 Are you crafty? Fellow crafters meet once a month at a member's home, library orlocal craft store to make a craft.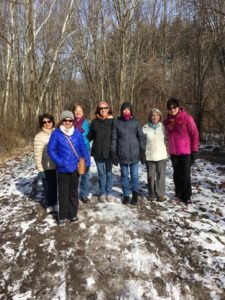 We meet in various parks to enjoy scenery, wildlife, conversation, and get in some exercise.